Hi peeps, this is the first of my formerly Exclusive kits from BritsyNin's Boutique which has now gone into retirement. I hope you enjoy using it :)
As always, please leave me a note if you download as I love to know where my work is being used. Also, I'd love to see anything created using these so please feel free to drop me a line. My address is included in the zip file with the T.O.U.

The download is located below the preview....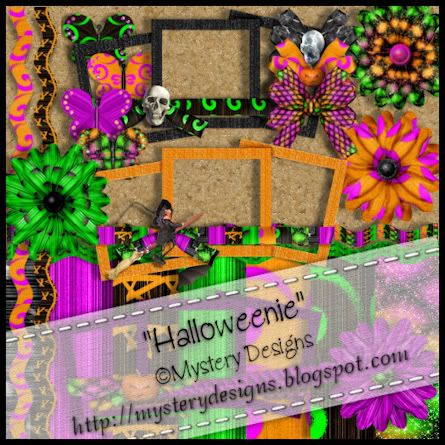 Download "Halloweenie" HERE or HERE